With anonymous and disclosed streaming of liquidity from thousands of market participants trading in spot FX and spot precious metals

.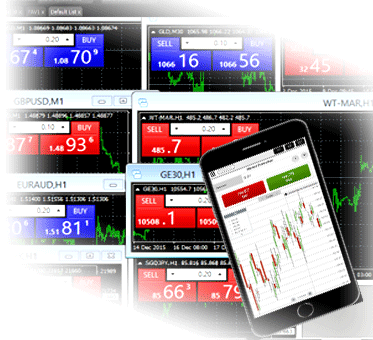 KEY BENEFITS INCLUDE:
We provide a vast and real-time marketplace, with a significant number of market participants, which includes a variety of liquidity providers. Our clients have the capability to implement any strategies of their choice, depending on their level of expertise.
We enable this via price discovery and high speed trading.The market data that is available on our trading platforms is precise and up to date, and also includes full market insight of each available currency pair. Historical price data and upcoming macroeconomic events are customised for each currency pair. All participants have simultaneous access to tick by tick updates.The variety of liquidity sources we provide can be configured and consolidated based on our clients' preferences and needs.
We can create individual liquidity pools that are customised to any trading need that you may have. Our trading platform also offer the ability to use a variety of order types in real time to implement your strategies.Liquidity streams are entirely anonymous, derived from the countless number of market participants who trade in the spot FX markets.